Welcome to the Newton Falls Municipal Court Web Site
Welcome to our web site! The information for this web site was collected for and presented to our visitors with the intent to allow them to find answers to any questions they may have. Our goal is to keep this information as complete and current as possible, but we claim no responsibility for any discrepencies or exclusions that may exist.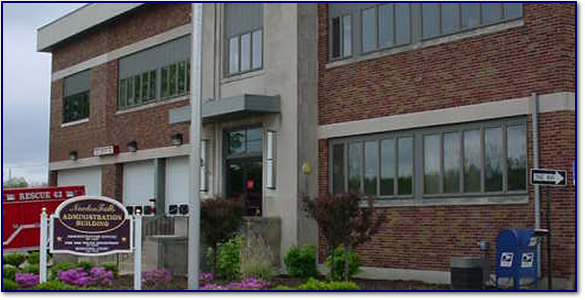 Newton Falls City Hall and Municipal Courthouse


Address

Contact Information

Hours of Operation

19 North Canal St.
Newton Falls, OH 44444
Phone: (330) 872-0232
Fax: (330) 872-3899
Monday-Friday
8:00 a.m. - 4:00 p.m.